6 ways to wish Sweden a happy birthday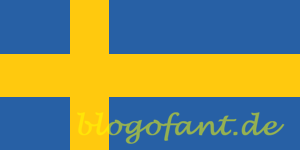 Happy birthday in Swedish
Happy birthday in Swedish means: Grattis på födelsedagen! As in the German language, this term is used quite often. However, other expressions are often found much more frequently on social networks and in informal and personal conversations. These are shorter, simpler and more familiar. Of course there are also more formal methods in Swedish.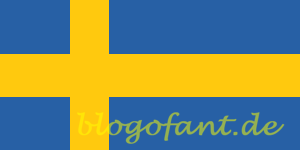 6 ways to wish a Swede a "happy birthday"
Below you will find many different ways you can congratulate a Swedes and Swedes on their birthday and other occasions. Some of them are short forms and are particularly suitable for social media, others have a more general meaning. The variety allows you to choose the right shape for the phrase Happy Birthday.
Grattis på födelsedagen! – Happy Birthday
Grattis på födelsedagen och det bästa! – Congratulations on your birthday and all the best
Grattis! – Congratulations
Lycka till! – Good luck
Alla de bästa! – All the best
Mina grattis! – My congratulations
It is best to apply your knowledge right away and surprise a Swedish friend, acquaintance or relative with a "Happy Birthday" in Swedish. But don't be surprised if a "Tack!" Or "Tack så mycket!" Comes back – this means something like "(Thank you)." And don't forget: variety makes life more beautiful and impressive – you have several options to congratulate a Swede.