4 ways to wish a Hungarian a happy birthday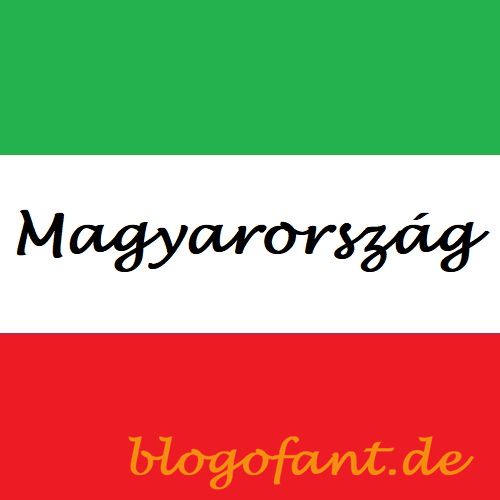 Happy Birthday in Hungarian
Happy birthday in Hungarian means: Boldog születésnapot ! However, this formal term is used quite rarely. Other expressions (mostly abbreviated or informal) are much more common on Facebook.
4 ways to wish a Hungarian "all the best"
Boldog szülinapot! (Happy birthday, abbreviated version for the chat)
Boldog születésnapot! (Happy birthday , not abbreviated)
Boldog születésnapot kívánok! (I wish you a happy birthday)
Minden jót! (Everything Good)
It is best to apply your knowledge straight away and surprise a Hungarian friend, acquaintance or relative with a "Happy Birthday" in Hungarian. And don't forget: variety makes life more beautiful and impressive – so you have several options to congratulate a Hungarian.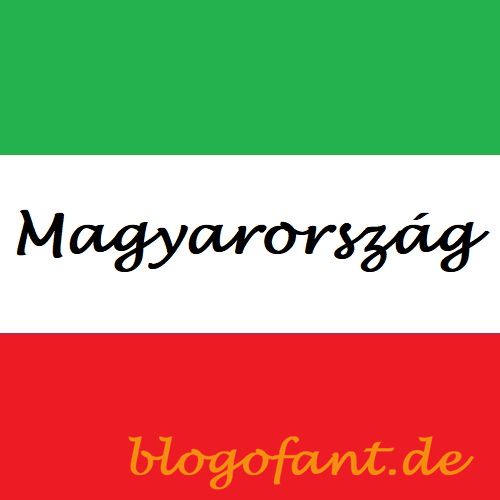 Birthday gifts for Hungary
In addition to classic gifts such as cash gifts, vouchers, books and the like, Hungarians also enjoy technical articles and culinary delights. Here, it depends on regional high-quality products, which you can of course mix across countries.
More resources in Hungarian
In this post you can find more Hungarian language expressions and lessons or do you want another language?
Happy birthday in other languages
Here you will find a post list about Birthday wishes in many other languages. In addition to birthday wishes, there are also wishes for a name day, Happy Easter, Happy New Year and Merry Christmas.