5 ways to wish Indians a happy birthday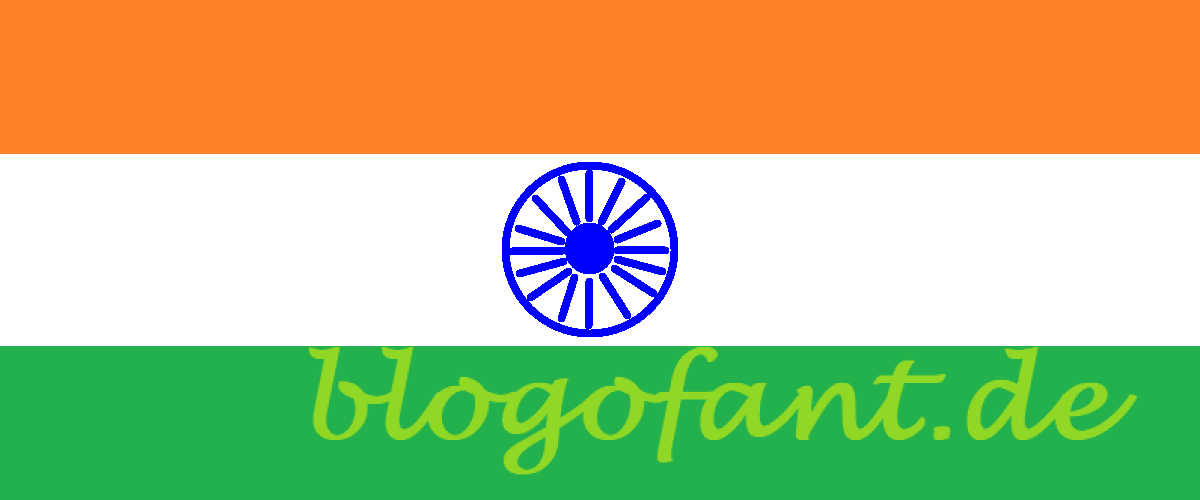 Happy birthday in Hindi
Happy birthday in Hindi (the language in India) is called: जन्मदिन मुबारक (janmadin mub). This is the most commonly used term because it is the standard phrase and can always be used. In social networks, but also in personal conversations, you will also find many extensions.
5 Ways To Wish An Indian "Happy Birthday"
In the list below you will find various ways in which you can congratulate an Indian. Some of these are short forms specifically for social media or informal conversations. Others, on the other hand, have a more general meaning and can of course be used in a variety of ways.
जन्मदिन मुबारक (janmadin mubaarak) – Happy birthday
शुभकामनाएं (shubhakaamanaen) – All the best
बधाई हो (badhaee ho) – Congratulations
एच आपको जन्मदिन की शुभकामनाएं (ech aapako janmadin kee shubhakaamanaen) – I wish you a happy birthday
एल खुशी (el khushee) – Good luck
The best thing to do is to apply your knowledge straight away and surprise an Indian friend, acquaintance or relative with a "Happy Birthday" in Hindi. Indians are extremely proud of their language and look forward to birthday wishes in their national language, often even in the traditional written language. But don't be surprised if a "धन्यवाद!" (Dhanyavaad) or "बहुत बहुत धन्यवाद।!" (Bahut bahut dhanyavaad.) Comes back – this means something like "(many) thanks". And don't forget: variety makes life more beautiful – so you have several options to congratulate an Indian.
Birthday gifts for Indians
Indians especially enjoy technical gadgets and culinary delicacies such as chocolate or pralines. In addition, culinary specialties from your home country (new taste) are just as welcome. Otherwise flowers, presents with deities and cosmetics. On the other hand, shoes, handkerchiefs, meat products and leather goods are completely unsuitable. Indians do not open gifts in the presence of the giver.