4 ways to wish a Slovenian a happy birthday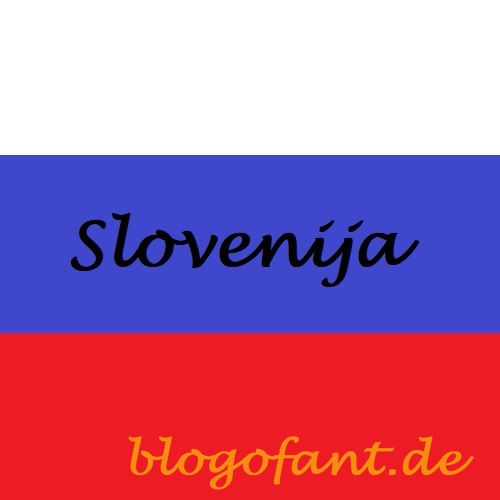 Happy birthday in Slovenian
Happy birthday in Slovenian means: Srečen rojstni dan . However, this is used quite rarely. Other expressions are much more common on Facebook and other social avoidances. I ask you a small selection so that you can vary a little next time. Pick the best phrase and wish your Slovenian boyfriend or girlfriend all the best.
4 ways to "wish a Slovenian all the best"
In the following I would like to offer you various possibilities to express the congratulations to a Slovenian or a Slovenian. It's best to switch through or choose the right phrase for yourself to inspire locals in Slovenia.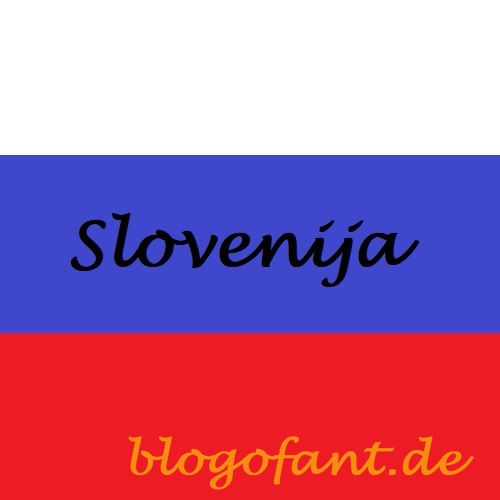 Želim vam srečo – it just means "luck" / "I wish you luck".
Vso srečo – means "I wish you the best of luck" or more simply "good luck".
Vse najboljše – means " Happy Birthday ", but also" Happy Birthday ".
Srečen rojstni dan & Name – & the standard, which is rarely found on the social web .
What do Slovenes want – real birthday presents for Slovenians
Slovenes tend to be standardized donors and are happy to receive money, vouchers, books, perfumes and Co. Most Slovenes also like fish and meat dishes, which means that baskets full of food are given away. Try to get Slovenes out of everyday life and give them a relaxing holiday in a thermal bath – this includes everything: rest, relaxation, wellness and good food. You can't go wrong with that and make every Slovenian happy.
More Slovenian resources
In addition to Slovenian, you can also wish "all the best" in other languages. Wouldn't you have always been interested in what "Happy Birthday" in Finnish means? Or how this is related to congratulations in Hungarian ?