Happy Birthday in Portuguese
Happy birthday in Portuguese is: Feliz aniversário! This term is used the most because it is the standard phrase and can always be used. In social networks, but also in personal conversations, you will also find many extensions.
5 ways to wish a Portuguese "Happy Birthday"
In the list below you will find different ways of congratulating a Portuguese person. Some of these are short forms specifically for social media or informal conversations. Others, on the other hand, have a more general meaning and can of course be used in many ways.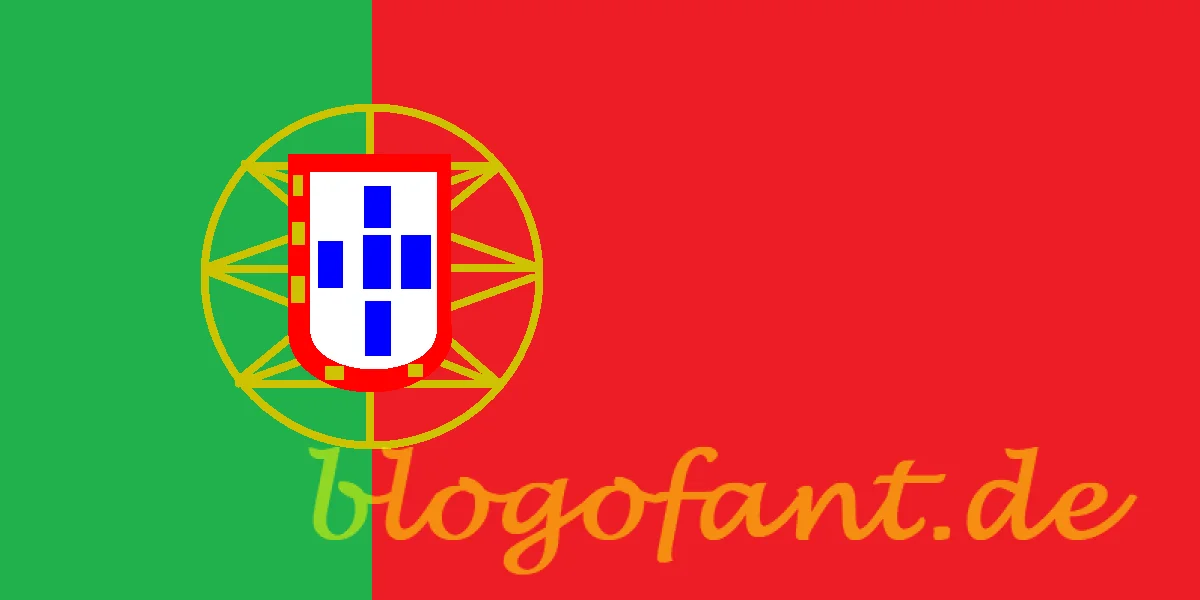 Feliz aniversário! – Happy Birthday! / Happy birthday!
Tudo de bom! – All the best!
Parabéns! – Happy birthday!
Te desejando um feliz aniversário! – I wish you a happy birthday
Hoje é seu dia! – Today is your day !
It's best if you apply your knowledge right away and surprise a Portuguese friend, acquaintance or relative with a "Happy Birthday" in Portuguese. Portuguese are extremely proud of their language and appreciate birthday wishes in their native language. But don't be surprised if you get a "Obrigado!" or "Muito obrigado!", which means something like "(Thank you very much). ". And don't forget: Variety makes life nicer – so you have several ways to congratulate a Portuguese person.
Birthday gifts for Portuguese
What do you give a Portuguese person? Often not so easy to answer, but even in Portugal you can stay classic. Noble chocolate, exquisite pralines or an excellent wine. The high quality of the product is important in Portugal. Cheap wine should not be given away. Delicacies from home are just as popular – so don't be afraid to take some gingerbread, stollen or a Sachertorte with you. For the younger generation, of course, technical items always work.
More resources in Portuguese
In this category you will find more Portuguese language expressions and lessons or do you want a learn another language? There is also an overview page with birthday wishes in all languages. Did you know something like "Happy Birthday" in Finnish (one of the hardest languages) is?