Airlines manager aircraft equipment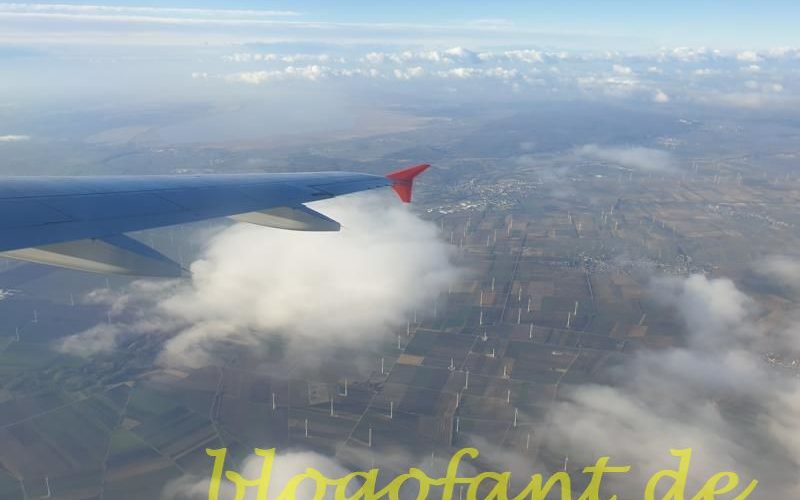 Are there any goals left on your agenda? Then it is definitely the aircraft equipment. Unfortunately, this feature has not yet been implemented in Airlines Manager Tycoon. As a result, you will unfortunately never reach 100% on the agenda at the moment. However, it is expected that the feature will be implemented with a major update in the near future.
How to spend money on aircraft equipment?
The aircraft equipment feature is currently not implemented in Airlines Manager Tycoon, but should come in the future. Until when the developers will deliver the feature is currently unknown. The aircraft equipment for airlines managers was expected at the end of 2020, but other updates took place. At the end of 2020, the restructuring of the hubs and the used fleet market for aircraft were implemented in Airlines Manager. A couple of new planes have also been added.
Aircraft equipment as a target on the agenda
Currently, aircraft equipment is already one of the goals on the agenda. Unfortunately, the stars cannot be reached as there is currently no way to spend money on aircraft equipment. However, this should be possible in the future. The next major update is not expected until mid or late 2021. It is still uncertain whether the aircraft equipment will be introduced here.
Another possibility is that that feature is completely deleted from the roadmap and thus disappears from the agenda. Instead of the aircraft equipment, another goal may be implemented in the long term.
Aircraft equipment in the Airlines Manager
Many also wonder which aircraft equipment is implemented in the Airlines Manager. The following technologies are being discussed:
WiFi for better reception for passengers
Larger tank (possibly for an increased range)
New engines (for less wear and tear on the aircraft and increased speed)
Wingtips (for improved range)
More information about Airlines Manager Tycoon
You can find more information in the article Tips and Tricks for the Airlines Manager as well as the best choice of aircraft from Hong Kong. You can also find more information about aircraft equipment on the game developer's homepage.