6 ways to wish Russians a happy birthday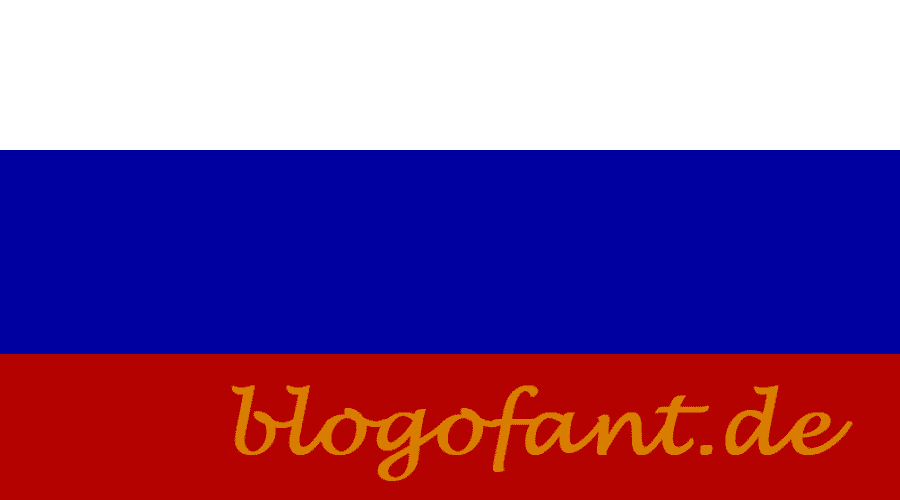 Happy birthday in Russian
Happy birthday in Russian means: С днем рождения! ( S dnem rozhdeniya! ) This term is most often used in Russian because it is the standard phrase is and can always be used. You will find many other expressions more often in social networks (but also in personal conversations, of course). These are shorter, more informal, friendlier and more concise. So you will find a variety of options here.
Current Posts
Rhodes Beaches and Rhodes Snorkeling

Rhodes, the largest of the Dodecanese islands in Greece's Aegean Sea, is famous for its rich history, archaeological sites and, of course, stunning beaches. The island is also a paradise for snorkelers who want …

Read more
6 ways to wish a Russian "a happy birthday"
In the list below you will find various ways in which you can congratulate a Russian on her birthday. As already mentioned, some of these are short forms (mostly informal) especially for social media or informal conversations. Others, however, have a more general meaning and can of course be used in a variety of ways.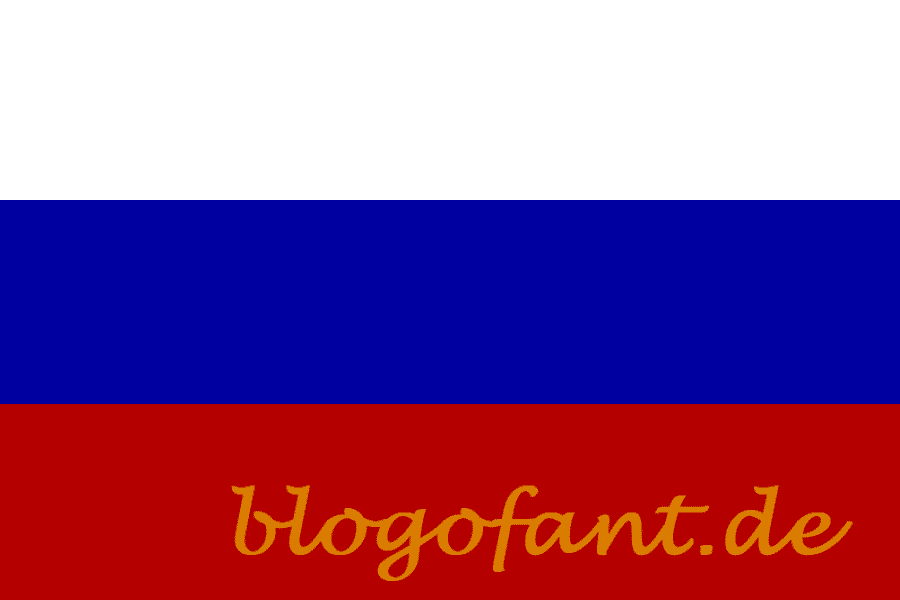 С днем ​​рождения! (S dnem rozhdeniya) – Happy birthday / Happy birthday
Поздравляю! (Pozdravlyayu ) – Congratulations / My congratulations
Всего хорошего! (Vsego khoroshego) – Everything Good ones
Я желаю вам счастливого дня рождения. (YA zhelayu vam schastlivogo dnya rozhdeniya) – I wish you a happy birthday
С Днем Рождения! (S Dnem Rozhdeniya!) – Happy birthday!
Счастья! (Schast'ya) – Good luck
It is best to apply your knowledge straight away and surprise a Russian friend, acquaintance or relative with a "Happy Birthday" in Russian. Russians in particular are extremely proud of their language and look forward to birthday wishes in their national language. But don't be surprised if a " Спасибо! " (Spasibo) or " Большое спасибо! " (Bol'shoye spasibo) comes back – this means something like "(Thank you very much)". And don't forget: variety makes life more beautiful – so you have several options to congratulate a Russian.
Russian language
If you want to deal more with the Russian language, the following textbooks will help you. Most of them take you to an adequate level between A2 and B1, some only offer the most basic phrases – for your next vacation, for example.
Birthday gifts for a Russian
It is often very difficult to choose the right gift – even more difficult with another nationality. Of course, you can't go wrong with vouchers, gifts of money, fragrances and games – but these are standard gifts. However, Russians are also happy about local and regional products from their country. Of course you can mix Russian with your own regional products and thus have a perfect gift.
More resources in Russian
In this category you can find more Russian language expressions and lessons or do you want but a learn another language ? There is also an overview page with birthday wishes in all languages ​​. Would you have known something like "Happy Birthday" in Finnish (one of the heaviest languages) is?