7 ways to wish Dutch people a happy birthday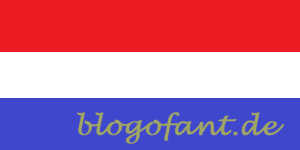 Happy birthday in Dutch
Happy birthday in Dutch (Dutch) means: Fijne verjaardag . However, this formal form is used quite rarely. Other terms are more common on Facebook and other social media.
7 ways to "wish all the best" to Dutch people
Fijne verjaardag – classic happy birthday
Het very best! – all the best, the short form for social media
Veel succes. – Good luck, do well in the new year of your life
Proficiat! – Congratulations. This phrase is also often found on social media.
Gefeliciteerd! – Congratulations. A little longer and more formal.
Proficiat met je verjaardag . – Best wishes for your birthday.
Hiep hiep hoera met je verjaardag . – Hipp Hipp Hurray for your birthday – a somewhat funny but quite common expression.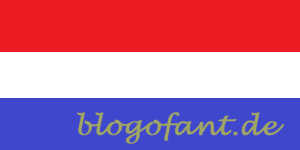 The best thing is to apply your knowledge on the web and wish your closest friend, relative or acquaintance from the Netherlands "Happy Birthday" in their language. But don't be surprised, a Dutch thank you will come back. And don't forget: variety is great – especially unusual expressions to say "Congratulations" cause a surprise.
More resources in Dutch
In addition to Dutch, you will find many other languages ​​on this website. How about Happy Birthday in Finnish or Congratulations in Hungarian ?