WD hard drive switches off automatically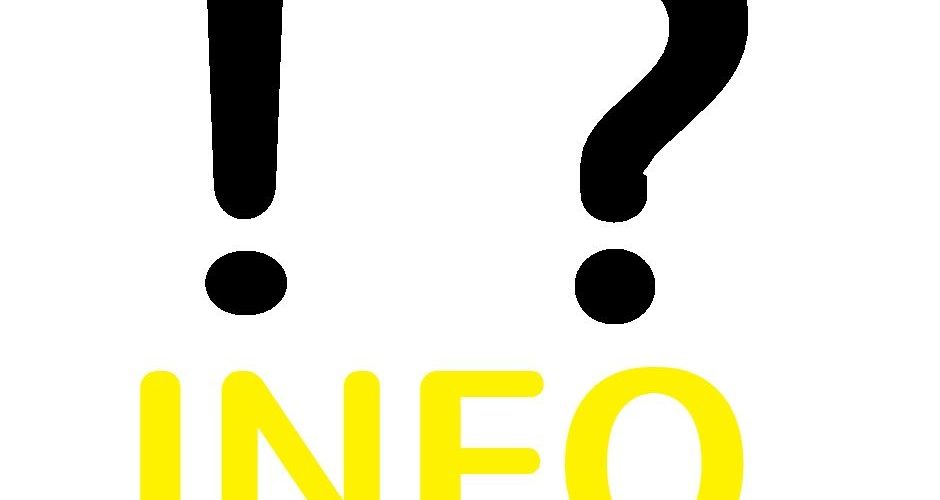 Western Digital (WD) or other external hard drives turn off the hard drive after a few seconds? From time to time this feature is hidden in the energy settings, but rarely. Usually the driver of the USB ports is to blame, which takes over these settings. Since this driver does not communicate with the Windows energy control, it must be set manually. In this guide I would like to show you how easy it is to prevent external hard drives from going into standby mode. Just follow the instructions.
Prevent standby from external hard drives
If your disk regularly switches off after a few seconds and goes into energy-saving mode, you should follow the steps below:
Open the device manager
– Either via the system controls
– Or enter Windows key + R and compmgmt.msc
Click on Properties
Go to the tab "Power Management" (administrator rights required)
Deactivate everything (remove the checkmark)
Your hard drive should then run without problems. WD also has its own controller in most hard drives, which switches the hard drive off after a certain period of time. Otherwise it will also be done by your PC via the energy properties.
Further information and advice
You can find more information and advice on the guide overview page . There you will also find many other tricks and tips on known problems.