Sell Fallout 76 blueprints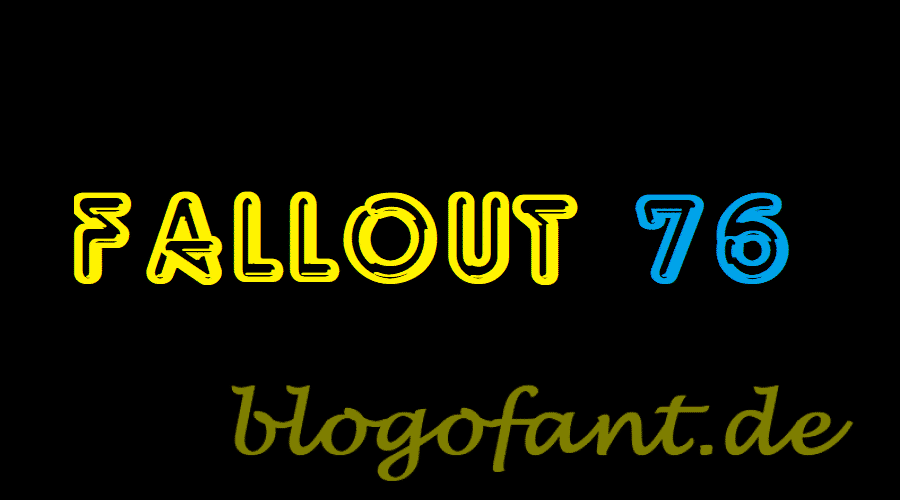 You can sell the blueprints in Fallout 76 at any vending machine. Please note, however, that the blueprints remain in your inventory (your storage box) until they are sold and therefore take up space. There are also different strategies. Hardly anyone will buy simple blueprints, such as the laboratory workbench or handicraft workbench. Other blueprints are readily bought for small coins.
Many players store the blueprints in the suitcases or crates at the train station and thus give the blueprints away. Others offer the blueprints for sale for a small fee (maximum 50 caps). Any price above that will usually not or only rarely be sold – but it is your strategy whether you want to help others or keep the blueprints to yourself.
To sell blueprints, stand in front of your vending machine and select the blueprints to sell. Then you choose a price (the standard value is usually much too high). Note that sell locations (camps) near train stations, gas stations, or the Vault work best. Locations in the Wasteland are not as beneficial as few players will face the arduous path.
Fallout 76 – Distribution Concepts
Gift away – either directly by trading, by discarding it in front of another player, or by storing it at a station (e.g. in a suitcase)
Selling for a small fee (maximum 50 caps) at one Vending machines
Sale through an increased fee at a vending machine
Vending machines
Note that in addition to the blueprints, weapons, ammunition and tools – especially for low-level players – can be very helpful and are required. You can also sell scrap, such as copper or gears, which is initially required for generators and self-defense systems.
More about Fallout 76
You can find more about Fallout 76 on the Overview page for Fallout 76. You can find more games on the Overview page for games.