The optimal camp location for Fallout 76 – Guide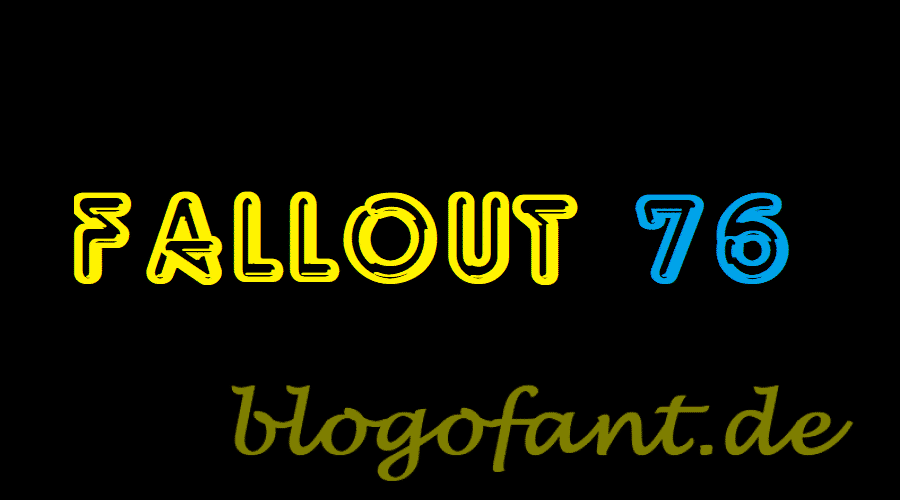 You are just starting out with Fallout 76 and are wondering where to set up your camp? Do you need doors and windows or even a roof over your head? This is a matter of opinion. Many decisions often play a role, such as how much you enjoy building and laying out rooms. If you only play Fallout 76 for the quests and fights, a minimalist construction of just one bed and one workbench each – like the overseer's warehouse.
If you already have the optimal location, there is a excellent instructions to set up your camp properly with many useful and important tips – tailored to your character.
Quick tips for the warehouse
Place the camp in a clearing so that trees are not a hindrance
Try to place the camp on a mountainside
You should place the camp near train stations and / or place water
Do not try to place the camp in areas with atomic bombs or too close to events, tasks, quests or locations.
Build high and not wide so that you have the smallest possible floor plan.
Optimal location
There is no optimal location for a camp in Fallout 76. You will see that you have to move again and again. Nevertheless, there are a few things you can do to build your camp in more suitable locations.
Location
The location doesn't really matter, but it should offer you advantages. So you can make the location close to train stations, quests or your favorite places (e.g. centered to save costs for fast travel). Note that you can move camps at any time for little money. You should use this option for minimalist camps, as these can be relocated quickly. At large camps it can often happen that the entire outdoor area has to be restructured. So here you should weigh the pros and cons. Just be careful not to place your camp near nuclear impacts.
Small floor plan
First, you should build your camp on the ground floor as small as possible. This has the advantage that you don't have to defend much area. You can also use the space around the camp for areas such as water treatment and plants. Another advantage of a narrow floor plan is that you can de facto place the camp anywhere if you move, as you do not need a large, straight area. So if you want to build a luxury camp, try to expand the first and second floors.
Clearings
Clearings offer two big advantages: Your camp can be well developed, as there are no disturbing trees protruding into your camp. This can be quite annoying from time to time if you can no longer see or find the workbenches due to the branches hanging in your camp. On the other hand, clearings are easier to defend because you can quickly spot opponents. In addition, you have no problem placing generators, water treatment and food in the clearing and it is a little brighter.
Mountain slope
Camp on a slope or on a rock wall is ideal. The advantage is that you don't have to defend a side. You also have a good view – but make sure that your camp cannot be entered from the mountain.
Rivers
Camp near rivers has the advantage that you can generate water fairly easily. Most of the time, however, you won't run out of water in the game (provided you have a treatment system), which means that this option does not make sense for very few players. With a camp near the water you have de facto taken the option of one walking direction, as you should only cross rivers with Rad-X. Opponents, on the other hand, can easily cross the rivers. & Nbsp;
Railway stations
Pretty soon you will find that your inventory is fading. This is the reason why I wrote the article Inventory Management in Fallout 76. A great option excess.
More about Fallout 76
You can find more about Fallout 76 on the Overview page for Fallout 76. You can find more games on the Overview page for games.