How to protect yourself from corona on the cruise ship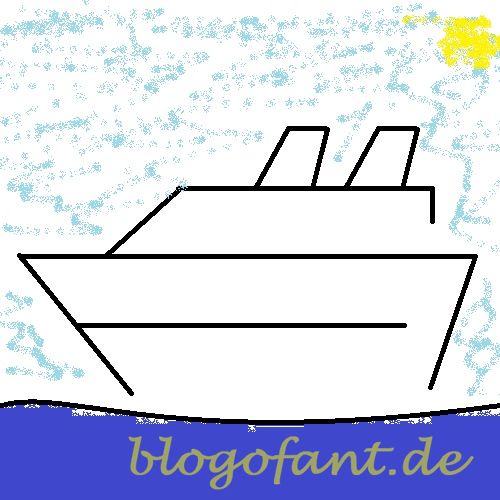 The corona virus is worldwide – and yet special in some regions. It is surprising, however, that cruise ships in particular suffer from it. Many people are in a confined space and share many common areas. The German Federal Foreign Office also points to an increased quarantine risk on cruise ships.
This post is about how you can best protect yourself against Corona on the cruise ship and what things you should currently have with you. Plus, you are currently aware that routes may be changed or ports may not be approached.
This guide applies not only to Corona, but is a general safety guide against bacteria and viruses on the cruise ship (including noroviruses). You do not have to implement all measures in every situation, but you should be aware of the dangers lurking everywhere.
Packing list for cruises in the Corona period
As long as Corona is a risk (2020) you should have the following things in your pastries. Please keep in mind that you should have most things in your hand luggage:
Disposable gloves
Face masks (surgical masks, multi-layer)
FFP3 masks (if necessary FFP2 masks)
Disinfectant against bacteria and viruses
Alcohol solutions for disinfection
Cleaning wipes
Hygiene spray
Medical thermometer
Here you can get Corona on the cruise ship
There are various ways to get infected on the cruise ship. You might think of a few things and areas – but the list is endless: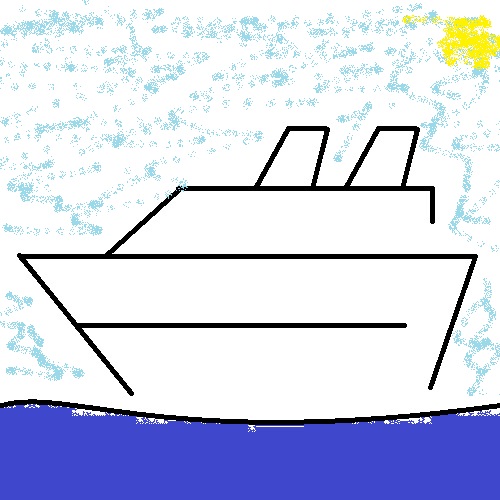 Elevator buttons
Vending machine buttons
Creator eating
Door opener
Door buckles (including those of your cabin)
Cruise card
Stair railing
remote control
Drinking glasses
Chairs
Books (also as PDF on a reader)
Correct behavior on cruises against Corona from the start
In the following you will get some tips on how you can currently minimize infection with Corona on the cruise ship (however, infection is always possible).
Don't run your hands in the face
Cruise card is attacked by the security guard when getting on and off – disinfect it each time after receipt including your hands
Avoid trips with the lift (use the staircase whenever possible without holding onto the railing)
Your luggage has been attacked by other people, use disinfectant spray to decontaminate the handle
Disinfect the door buckle before you attack it
Clean your room and disinfect the most important items (door buckles, remote control, safe control panel, life jackets, telephone, toilet, air conditioning control panel)
Wash and disinfect your hands often and thoroughly (minimizes risk)
Avoid shows and events or use places that are far away from other people
Disinfect your hands after sitting in shows or chairs
If you have to use buttons (lift, vending machines, etc.), use your finger joint and disinfect as soon as possible
Try eating in the restaurant instead of the buffet
At Buffet use disposable gloves for creators and drinks and throw them away before eating or disinfect your hands well before and after eating
Use foods that you can peel (bananas)
If you consume beverages, disinfect yourself afterwards (beverage glass may be contaminated)
Disinfect your cabin door buckle and cruise card before attacking anyone
Seats on the back of cruises on buses (coughing coughing forward)
Foreclosure on the cruise ship – as soon as Corona breaks out
Use the FFP3 mask to avoid being infected
Adhere strictly to all security measures
Try to avoid people as much as possible
Enjoy your cabin and read books
Click to rate this post!
[Total:

0

Average:

0

]