Fallout 76 – Farm Glue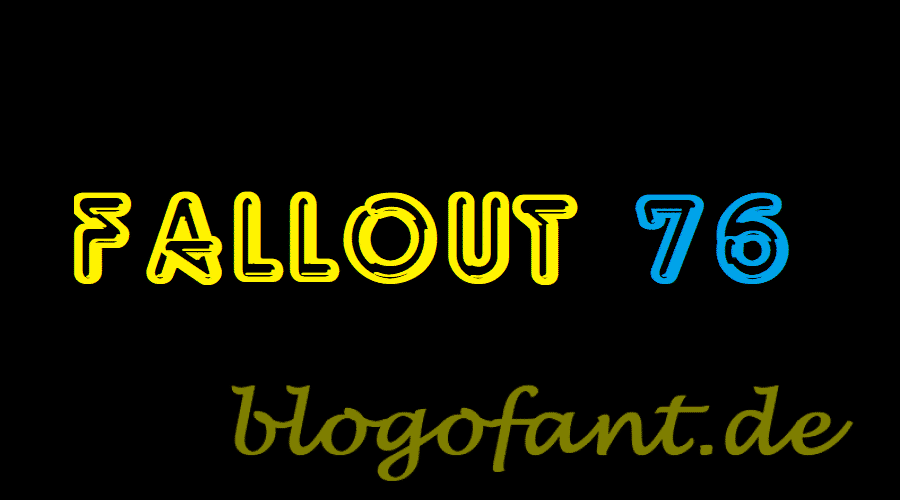 Glue is one of the most commonly used materials in Fallout 76, especially in the early stages up to level 100. Whether armor or weapons – glue is constantly needed. Glue is also required for any crafting item.
Tip: Anyone looking for aluminum should use the Pip Boy Aluminum to mark the item they are looking for. This has the advantage that a magnifying glass appears on junk items. Marking is done using the Mark for Search option when repairing items.
The main sources of adhesive are wound adhesives, adhesive tapes and adhesive tape rolls. Alternatively, you can also make adhesive tape using vegetable starch. In this guide I would like to show you some variants, locations and junk items so that you will have enough glue in Fallout 76 at the end.
Three ways to farm glue in Fallout 76
In Fallout 76, there are several ways to get hold of the important element of glue. I would like to list three of them here:
Recycle junk items that contain glue
Buy glue from train stations or from other players
Create glue from vegetable starch at a cooking station. However, you need a large number of plants for this
Glue locations in Fallout 76
In Fallout 76, however, there are some items that contain glue. I would like to share the best locations with you here:
Most junk items that contain glue can be found in garages, buildings, and workshops. Wherever it makes sense to store these items, they are usually stored.
You can often find duct tape in buildings and offices, and occasionally in workshops as well
Some animal species such as twiners, anglers and honeybeasts can contain glue
(Scrap) Items that contain glue
The following is a list of all junk items that contain glue and are therefore of great importance:
Vegetable starch
Cheap miracle glue
Handmade glue
Duct tape
Duct tape roll
Military tape
Original welded miracle glue
Super glue
Wonder glue
Plant starch glue in Fallout 76
In Fallout 76, it is possible to make vegetable starches at the cooking stations. This vegetable starch can then be used in glue (4 glue). For the production you need a variety of fruits. These include:
Corn 2x
Tato Fruit 2x
Mutaberries 2x
Purified Water 1x
If you want to farm glue using this method, you should use the Green Thumb Perk. This will give you twice the amount of crops (if you have grown and harvested them yourself).
More about Fallout 76
You can find more about Fallout 76 on the Overview page for Fallout 76. You can find more games on the Overview page for games.