Call of Duty Mobile – Safezone im Wasser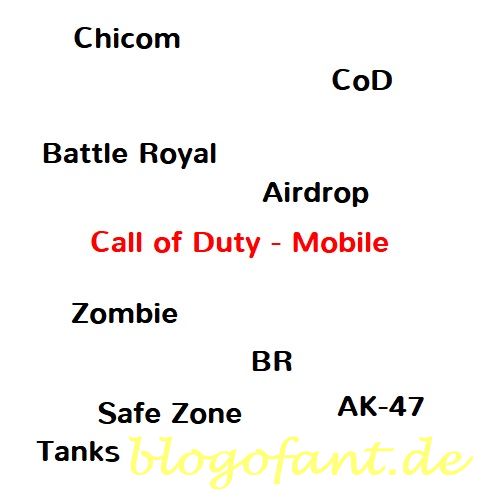 Durch die Kartenerweiterung von Battle Royal, kommt es jetzt viel öfters vor, das Safe Zonen im Wasser sind. Ob dies von Activision so gewollt ist, ist derzeit noch unbestätigt. Aushilfe schafft derzeit nur ein Hubschrauber oder ein Boot – welches aber aufgrund der davorliegenden Safezone nicht immer gegeben ist. So kann es passieren, dass weder Boot noch Hubschrauber zur Verfügung stehen und die Schlacht im Wasser ausgetragen werden muss. Dies nimmt natürlich viel Spielspaß, wenn die letzten 5 Minuten treibend auf dem Wasser verbracht werden müssen.
Grundlegend kann gesagt werden, dass selbst die stärksten Spieler dadurch am Ende gefordert sind und die Karten neu gemischt werden. Ein Vorteil an Land hilft oftmals ohne Helikopter oder Boot wenig. Dadurch ergeben sich per Zufall gesetzte fairere Chancen. Allerdings sollte dies natürlich nicht zu oft passieren – da vor allem im Einzelspielermodus dies viele überfordert. Es müssen die Locations der Helikopter, Boote und Co immer bekannt sein.
Click to rate this post!
[Total:

0

Average:

0

]