What you should have done in Warnemünde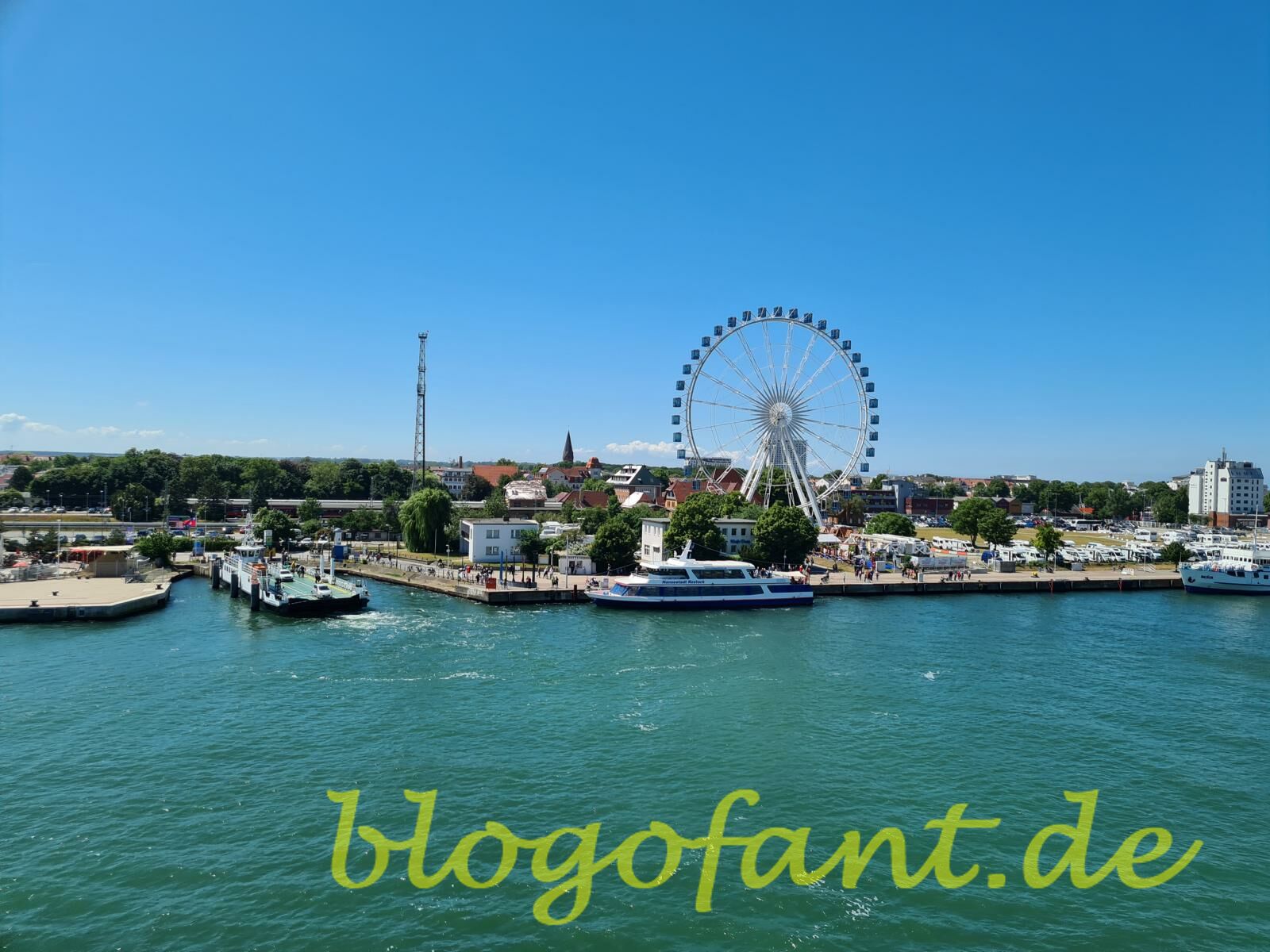 Warnemünde can be easily reached by train from Rostock in a few minutes and is a well-known beach on the Baltic Sea. While the ferries depart from the port of Rostock, many cruisers pass through the small town of Warnemünde and visit Rostock for short stays or the German capital Berlin for longer stays. But Warnemünde also offers many sights.
Those who like to walk are not only in good hands on the beach promenade, but can also hike out onto the pier. From there you have an excellent view of the incoming and outgoing ships and the hustle and bustle of the small town. A beautiful panorama and magnificent sunsets are guaranteed from there.
Boat tours through the harbor and accompanied by large ships are often a popular destination in Warnemünde. The passing landscape can be enjoyed in peace and quiet while slowly sailing through the harbor and the canals. Some trips also offer food and drinks, making the trip a very special experience.
Shopping etc. is of course also possible in Warnemünde. Many small shops, cafes and a church offer enough sights to spend a few hours in the small town. The area around the canals is particularly beautiful, with many fishermen already selling delicious snacks from the boats.
A real tip is the lighthouse, which can only be climbed by steps and offers a fantastic view over the entire landscape. But be careful, the wind is often very strong and fresh at the top, but the view is worth it. Perfect photos of the Rostock area, Warnemünde, the beach and the Baltic Sea.
More German contributions
In this section you will find more posts about Germany.
What you should have done in Warnemünde

Warnemünde can be easily reached by train from Rostock in a few minutes and is a well-known beach on the Baltic Sea. While the ferries depart from the port of Rostock, many cruisers pass …

Read more

Ulm in 3 hours – 180 minutes in Ulm

Ulm at the Danube in 3 hours – that's why it is worth visiting The university town of Ulm is located next to the border to Bavaria in Baden-Württemberg in Germany. The idyllic Ulm …

Read more