Relax at the Blaa Alm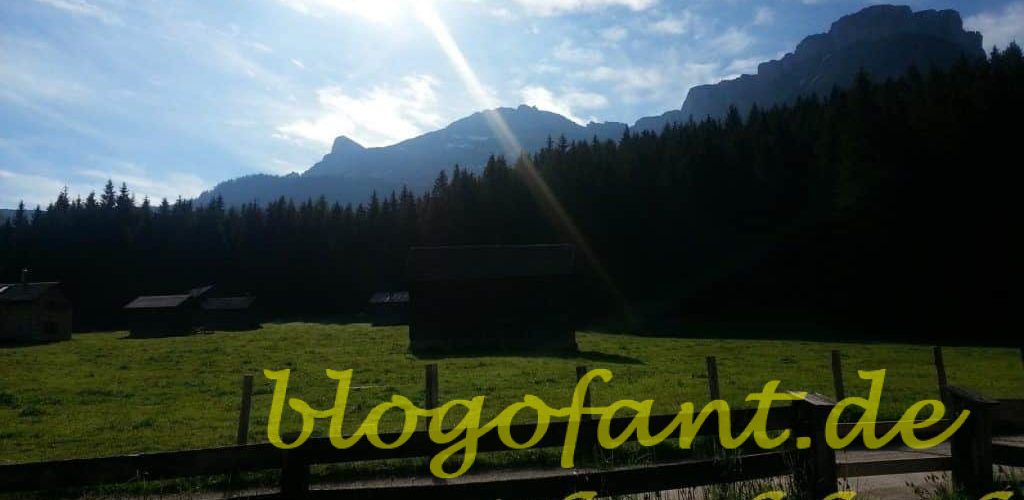 The Blaa Alm
On the way to Loser you can turn left to Blaa Alm. After a short drive on dirt road, you finally reach the alpine pasture (there are plenty of parking spaces available). In addition to the option to go hiking, you can enjoy the legendary delicious home-made flour dinners on the sunny terrace. There is a legendary mountain / alpine panorama with a view of the Loser and the surrounding mountain landscape. Just lie in the meadow and relax – while you watch the clouds above and hear the cowbells.
Travelling to the Altaussee region
The Blaa Alm is reached shortly after the village Altaussee on the way to Loser / Salzwelten Altaussee. From Graz trrough the Gleinalmtunnel (toll) just 2,5 hours.
Altaussee for insiders
Tip # 1: Combine this trip with a trip to the Loser, which is not far away. Enjoy the beautiful mountain panorama, swim in the cool mountain lake just a few meters from the car park or climb the summit.
Tip # 2: Combine this excursion with the Salzwelten Altaussee and let yourself be guided deeply into the mountain. Become a miner, experience a unique sound & light show in the mountains and slide over the legendary miners' slides.
Tip # 3: Combine this excursion with Lake Altaussee, which is right on the way. Alternatively, this can also be circumnavigated – as a hiking or running track ideal with many cooling possibilities. Furthermore, there is the option to explore the lake by boat.
Tip # 4: Combine this trip with the Gradieranlage in Altaussee, which is right on the way and breathe freely. Through the brine, which runs slowly over the fir branches, a pleasant refreshing sea breeze is obtained, which has a beneficial effect on the region of the nose and throat.
Further information, prices, opening hours & Co can be found on the homepage:
Http://www.willkommeninaltaussee.at/?tabid=1&p=2